Grab Some Water, Michael B. Jordan's Steamy Ad Will Make You Thirsty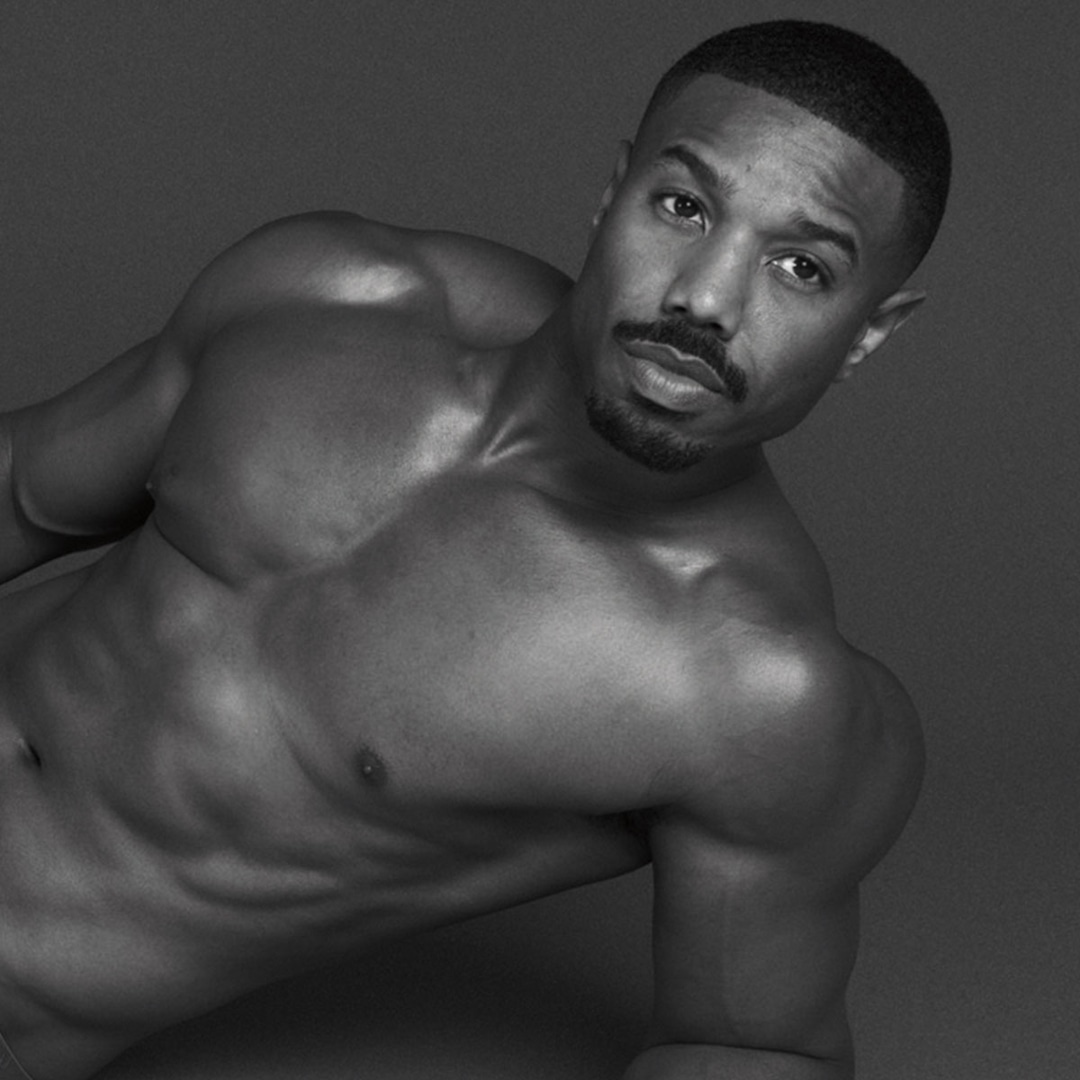 Grab Some Water, Michael B. Jordan's Steamy Ad Will Make You Thirsty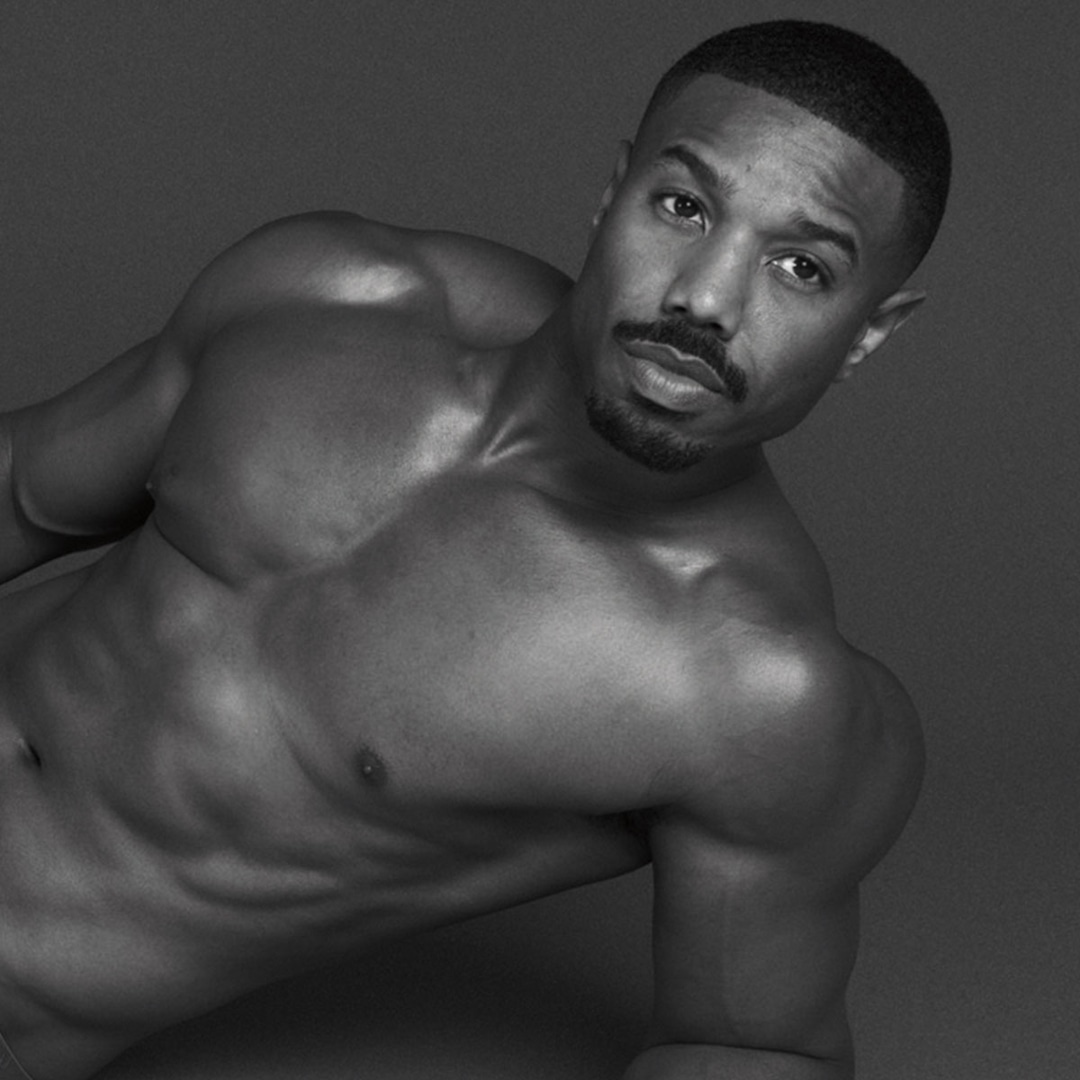 Tessa Thompson REACTS to Michael B. Jordan's Calvin Klein Ad
Michael B. Jordan went from boxer to briefs.
The Creed III actor, who made his directorial debut for the film's trilogy, is no stranger to showing off his toned physique for his portrayal of fictional boxing champion Adonis Johnson. But it turns out that art can sometimes imitate life, as he recently bared it all for his latest role as Calvin Klein's newest star.
The 36-year-old stripped down to the brand's infamous tighty whities to model the new spring 2023 collection. And model, he did.
From staring seductively into the camera as the underwear peeked through his unbuttoned jeans to putting his guns on display as he pulled his white tank off, the campaign images are so steamy you'll need a glass of water to rehydrate.
"Michael B. Jordan embodies confident ambition through elevated portraits that capture his energy, passion and physical intensity," a press release read. "Styled in our new Calvin Klein 1996, Athletic and Modern Cotton Performance underwear styles, the visuals reinforce his discipline and uncompromising commitment to his craft."
Grab Some Water, Michael B. Jordan's Steamy Ad Will Make You Thirsty