Andaz Apna Apna SEQUEL Movie Title REVEALED

Salman Khan and Aamir Khan's 1994 release Andaz Apna Apna enjoys a huge fan base to date and the fans are excited to watch a sequel of this movie.
Now, director Rajkumar Santoshi has revealed some details about the sequel. Let's find out more below: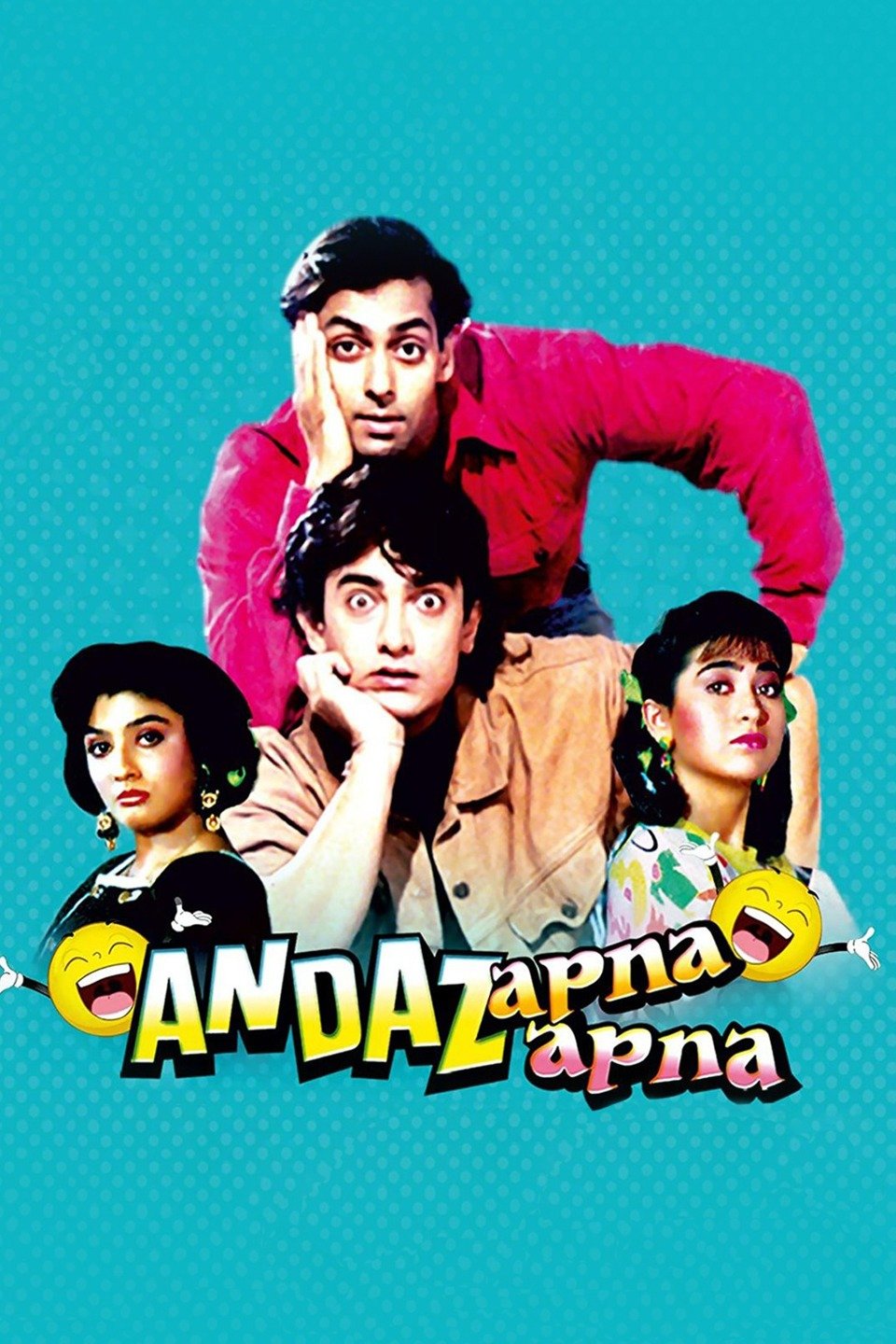 Rajkumar Santoshi directed the original movie and has recently opened up saying that the movie he is planning to make will be similar to this cult classic but will not be a sequel.
While revealing the details of this upcoming comic, he said that the title of the film will be 'Ada Apni Apni'. As per reports, the movie will have young age stars and not Salman Khan and Aamir Khan.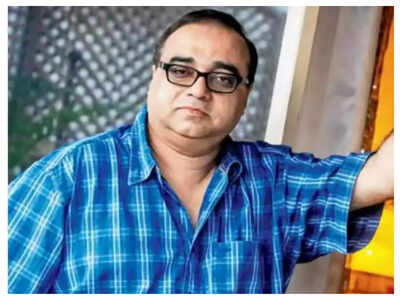 The 1994 comedy starred Aamir Khan, Salman Khan, Karishma Kapoor, Raveena Tandon, Paresh Rawal, and Shakti Kapoor.
Are you excited about this new comedy flick?
Also read: "I Want To Take A Break" – Aamir Khan Steps Down From Acting In Champions Movie?
The post Andaz Apna Apna SEQUEL Movie Title REVEALED first appeared on Instant Bollywood.