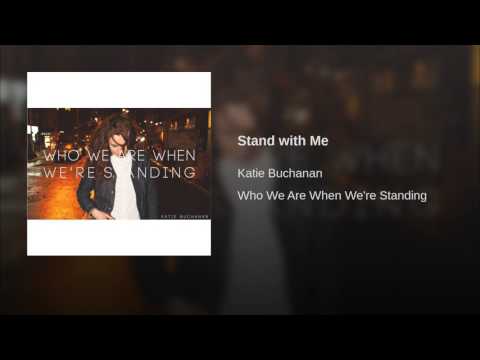 It's practically a brand-new year and we're beginning to get reflective and we've been paying attention to this tune on repeat a lot today!
Katie Buchanan's Stand With Me is a lovely piano-based ballad with lyrics that you will appreciate!
Check it out above!
Then CLICK HERE to pay attention to more music from Katie Buchanan!
Tags: katie buchanan, pay attention to this
Related youtube video: (not from post)