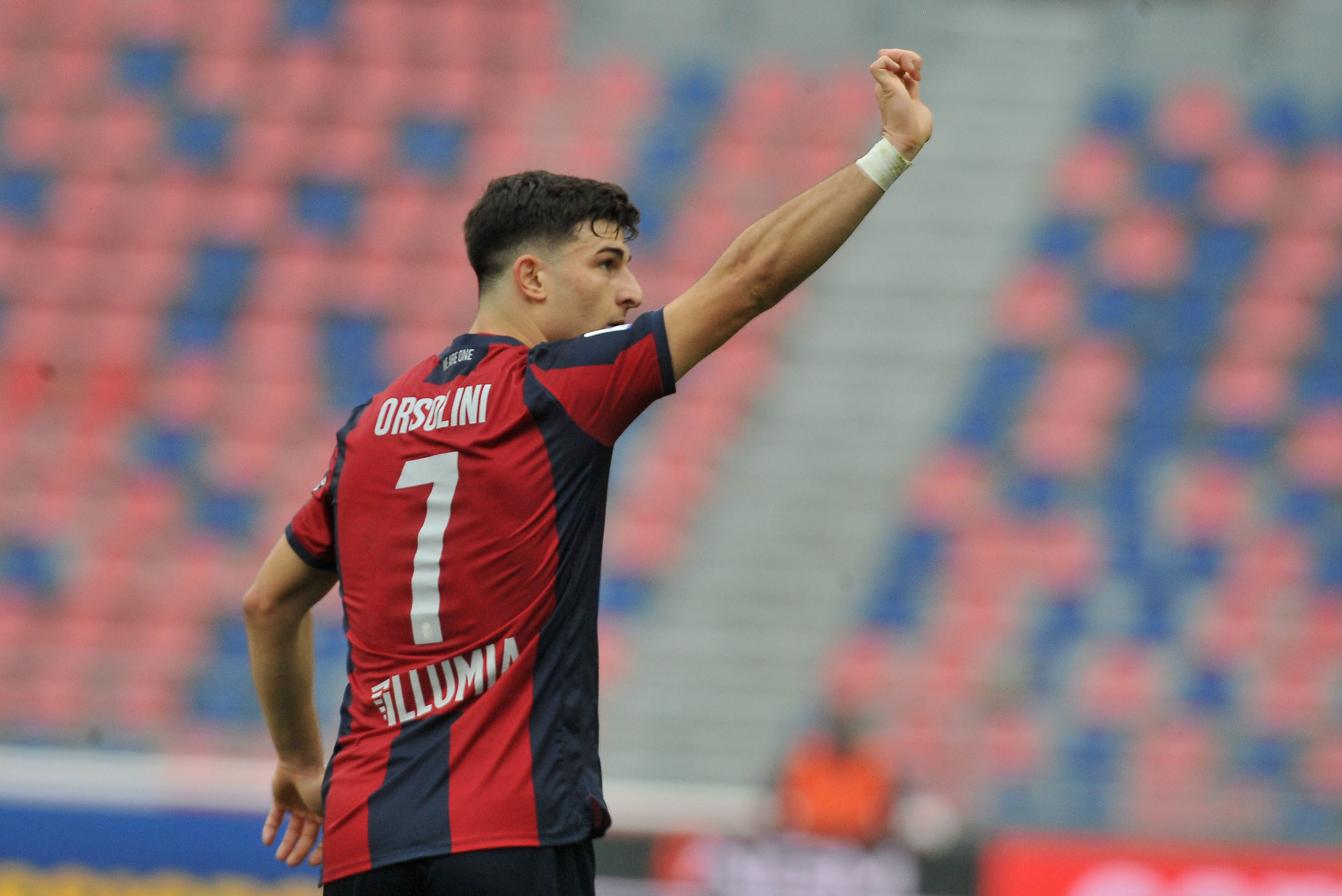 Last weekend, Juventus returned home with three points and as many goals in the bag following a prosperous venture in Udinese.
So on the back of a dazzling display in the opening round (at least in the first half), the Bianconeri faithful is seeking confirmation when the team hosts Bologna on Sunday for its maiden home fixture of the campaign.
With the exception of Mattia Perin who will replace the injured Wojciech Szczesny, Max Allegri should maintain the same formation.
On the opposite corner, Thiago Motta could ring some changes to Bololgna's formation following an uninspiring 0-2 defeat at the hands of Milan last weekend.
So let's take a closer look at three Rossoblu players who will try to cause havoc at the Allianz Stadium.
Charalampos Lykogiannis (Left-Back)
With Andrea Cambiaso returning to Juventus, the Greek is now the undisputed first option at left-back for the Emilian side.
The 29-year-old may not be the biggest household name on the team sheet, but we're talking about a capable fullback who's able to support the attack with daring runs and dangerous crosses.
Lewis Ferguson (Attacking Midfielder)
Last season, Lewis Ferguson was one of the main stars of the show at the Renato Dall'Ara, sparking interest from several suitors between Italy and abroad.
Yet, the Scotsman will apparently linger at Bologna for another season, so we shall see if he'll be able to replicate his exploits from last term.
The 24-year-old is excellent at setting up his teammates, but can also go for goal himself. Hopefully Manuel Locatelli and company won't give him enough space to operate in the hole.
Riccardo Orsolini (Right Winger)
For one reason or another, Riccardo Orsolini started last weekend's match on the bench. Surely Motta will choose differently this time.
The 26-year-old is a familiar name for Juventus supporters, having been on the club's books earlier in his career.
The Italian has now developed into a menacing winger who enjoys darting the right flank before cutting to the middle and shooting with his preferred left foot.
Last season, Alex Sandro had a torrid time against Orsolini, so let's hope that the Brazilian fares better this time, although he's bound to struggle against the winger's pace.
First appear at Opinion: Three Bologna players that Juventus must look out for on Round 2