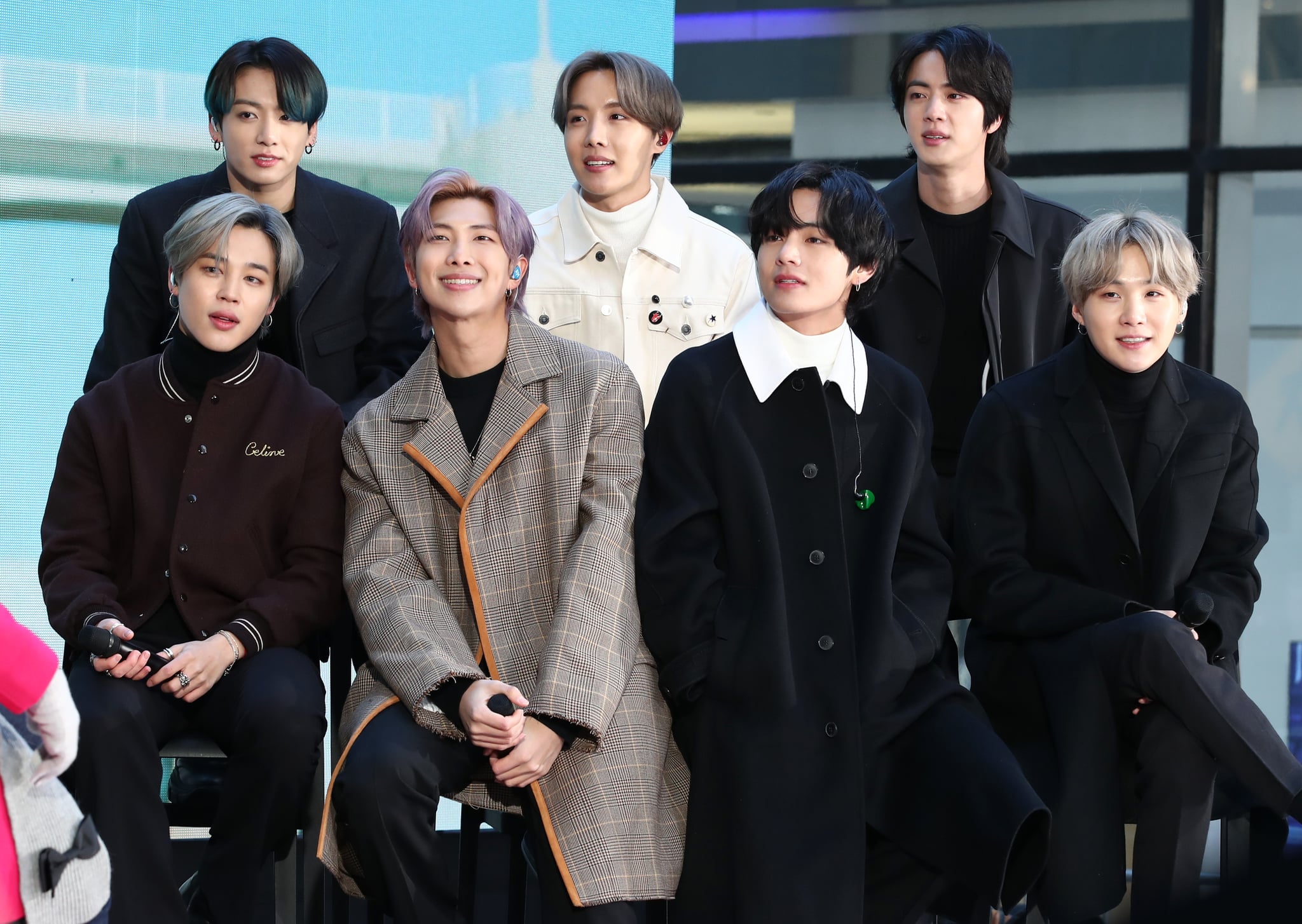 It's that time of year again for the BTS ARMY: Festa time! Every year, the two weeks leading up to June 13 (the anniversary of BTS's debut) are sacred to BTS's fandom, as their label, Big Hit, releases content nearly every day leading up to the big day. On May 30, Big Hit released the schedule for 2023 Festa, a particularly special occasion, as it's the leadup to the group's momentous 10th anniversary.
Things will be a bit different this year in more ways than one. First, 2023 Festa marks the first year not all members may participate in the Festa content. Currently, BTS is on a temporary hiatus as a group so that members can pursue solo activities and serve their mandatory service in the Korean military. So far, Jin and J-Hope have enlisted, with the rest of the group to follow in turn. (It's likely J-Hope and Jin will still be represented in Festa content in some capacity, even if it's just archive or pre-filmed footage.)
Additionally, unlike previous years, where the content that will be released each day is clearly laid out, this year's schedule is massively cryptic. The dates the group is releasing content are clear, but the poster only gives hints as to what each day's content will entail through emojis.
2023 #BTS FESTA Timeline ⏰#2023BTSFESTA#BTS10thAnniversary 🎁 pic.twitter.com/tKMLQhHgqw

— BTS_official (@bts_bighit) May 30, 2023
While the schedule is mysterious, fans know what Festa usually entails: new photos, video performances, new songs as gifts to fans, a group dinner, and more. Fans have already started guessing what each day's release will be. Some believe the microphone and popcorn icons on the June 3 tile mean the boys did karaoke together, while the guitar and mic on June 7 denote an acoustic live performance. The wine Glasses (Sunglasses sale here) on June 10 could signify a group dinner, while fans think the icon of a letter being opened and a song playing on June 12 could mean Jimin will perform his secret song for ARMY off his "Face" album, "Letter."
One tile fans are sure about is the question mark on June 13, which will be the day BTS officially announces their new memoir, "BTS: Beyond the Story." The book's existence was meant to be kept under wraps until June 13, but ARMYs and Taylor Swift @taylorswift13 fan speculation about the then-mysterious memoir's release prompted Big Hit to confirm it was a BTS book.
Fans will have to wait to see what else BTS has in store for them this year.
First appear at BTS Release Their 2023 Festa Schedule For Their 10th Anniversary
---