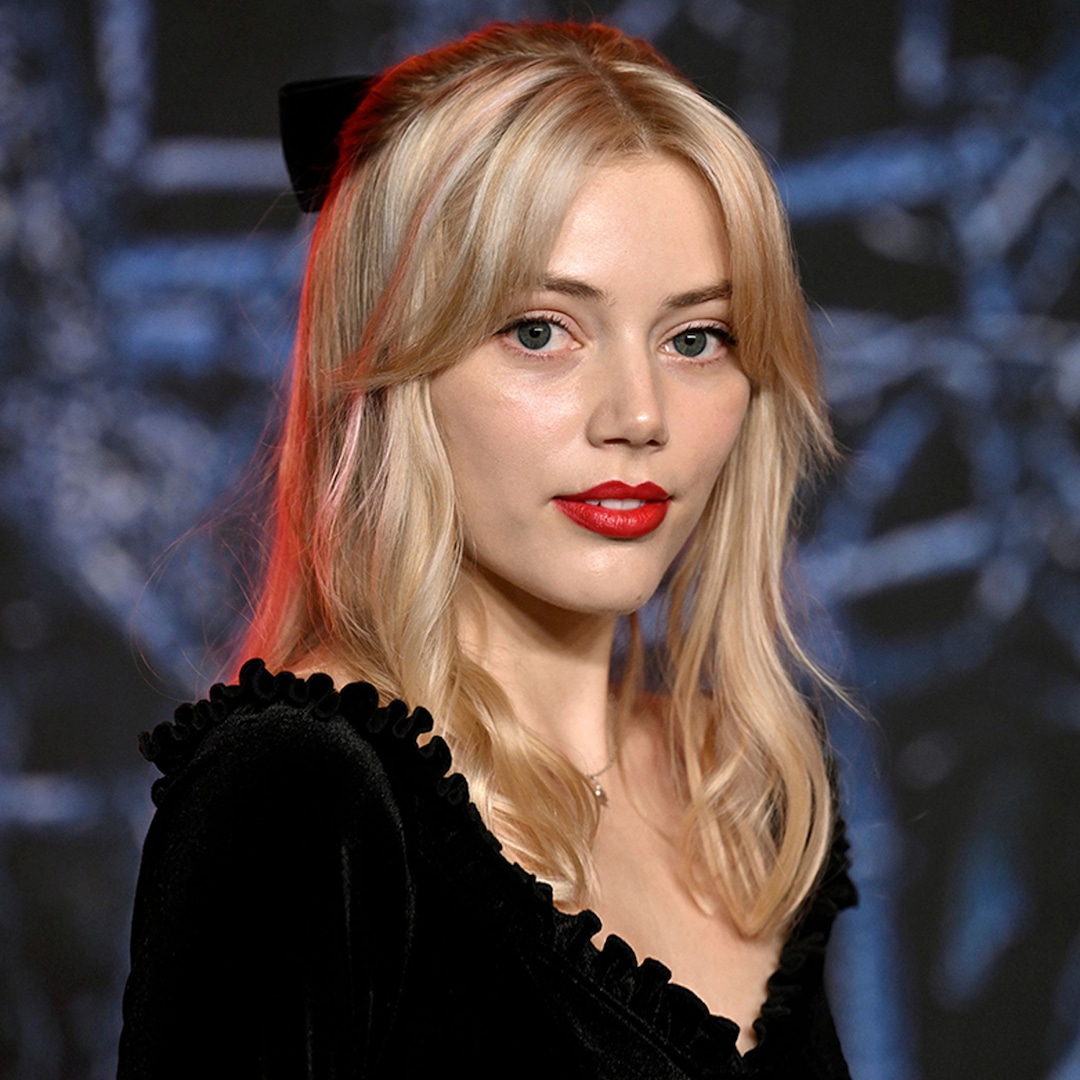 Grace Van Dien is alleging that unwanted sexual advances led to a career shift in her life.
The 26-year-old actress, who played Chrissy Cunningham on the series Stranger Things, recently said that she has turned down four movie roles over the past two and a half weeks after facing alleged sexual harassment from an unnamed movie producer, per Variety. Van Dien noted that she is instead focusing her time on streaming more.
"The fact of the matter is the last few projects I've worked on, I didn't have the best experiences with some of the people I had to work for," Van Dien said during a March 7 Twitch stream, per the outlet. "One of the last movies I did, one of the producers hired a girl that he was sleeping with and then he had her ask me to have a threesome with them."
Noting that the alleged experience brought her to tears, Van Dien shared that streaming is better for her mental health.
First appear at Grace Van Dien Steps Back From Acting After Alleged Sexual Harassment