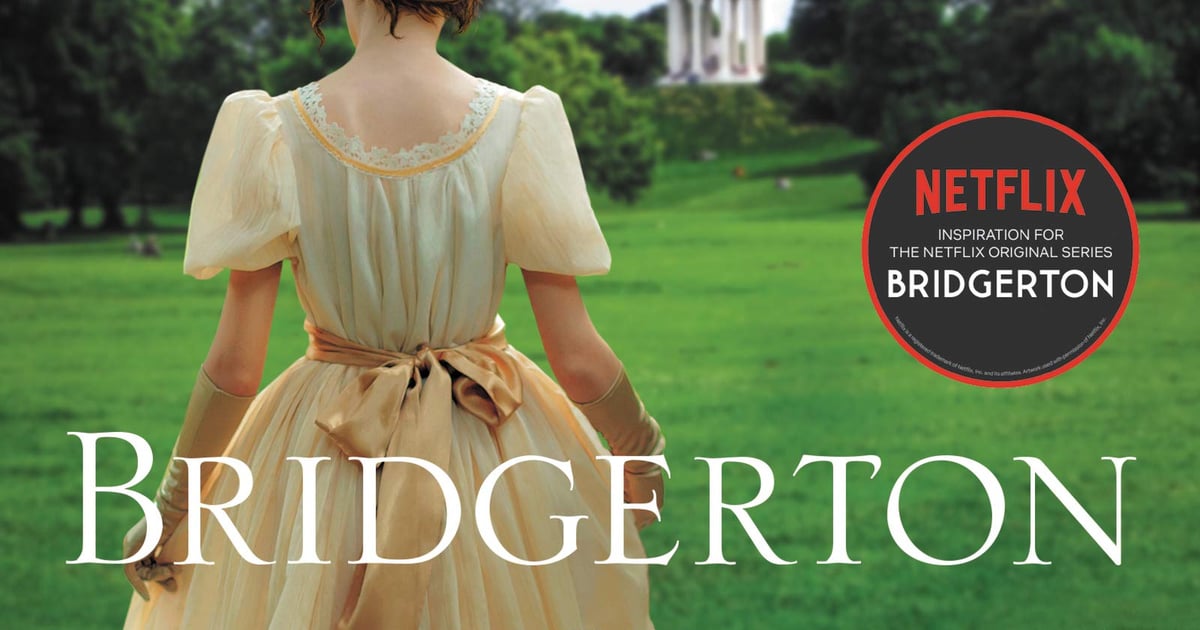 The next season of Netflix's "Bridgerton" is just months away, and we're already counting down the days until we get to reunite with the Bridgertons, the Featheringtons, Lady Danbury, Queen Charlotte, and the rest of the ton! To fill the time while we wait for our favorites to return to our screens, it seems like the perfect time to revisit Julia Quinn's series of historical romance novels that inspired the TV show.
Published primarily between 2000 and 2006 (with a final "epilogue" published in 2013), Quinn's novels trace a familiar story: the romantic trials and tribulations of the wealthy Bridgerton family in Regency-era England. Each of the eight siblings gets their own book and their own unique path to a romantic happily ever after, from a fake courtship with a duke and a friendship that becomes more to a widow finding second love and much more.
Of course, Quinn's novels just form a basic blueprint for the TV adaptation. Netflix's series has already made plenty of changes, both big and small, to the books' storylines, and we're pretty sure there are plenty more changes to come! The TV version has even shifted the order of the siblings' stories, with Colin's story — the fourth book in the series — getting bumped up ahead of his older brother Benedict's to anchor the third season of the TV show. If you're looking to read the Bridgerton books in order, though, keep reading for a complete guide as to what order to read them in and what you can expect.
First appear at A Complete Guide to All the Bridgerton Books in Order