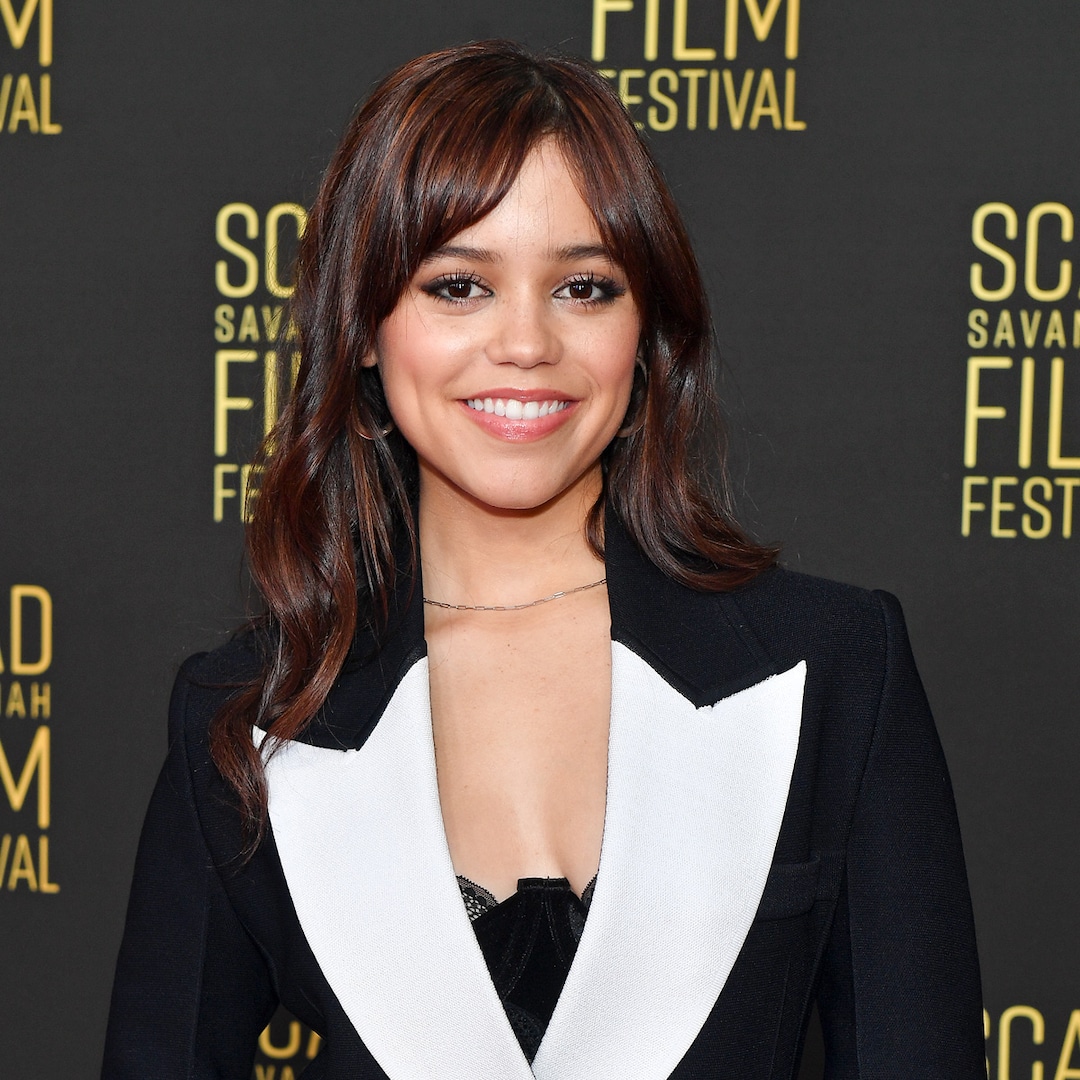 This isn't the only time Ortega has expressed these sentiments.
"Maybe I am too obsessed with my work, but the idea of relationships stresses me out," the Yes Day alum told ELLE for its April cover story, released March 7. "And also being that vulnerable with someone and having to get to know someone that well and having someone see you for all that you are…My brain knows that I don't need to think about that right now."
Indeed, vulnerability is something Ortega said she's still trying to navigate in general.
"I am so fearful of disappointing the people in my life, or even people in public," she added. "I want to live up to people's expectations, which is something that I need to get over, but I'm also scared that, I don't know, maybe someone will get to know me too well and realize that I'm not all that." 
She even admitted it can be hard for her to take compliments. "The kind words that I hear that they say about me through other people are unbelievable to me," she shared. "I feel like just the people in my life see me in a way that I don't really see myself."
First appear at Why Jenna Ortega Says She Isn't Interested in Dating Right Now