Here's When You'll Be Able to Watch Adonis's Latest Bout in "Creed III" at Home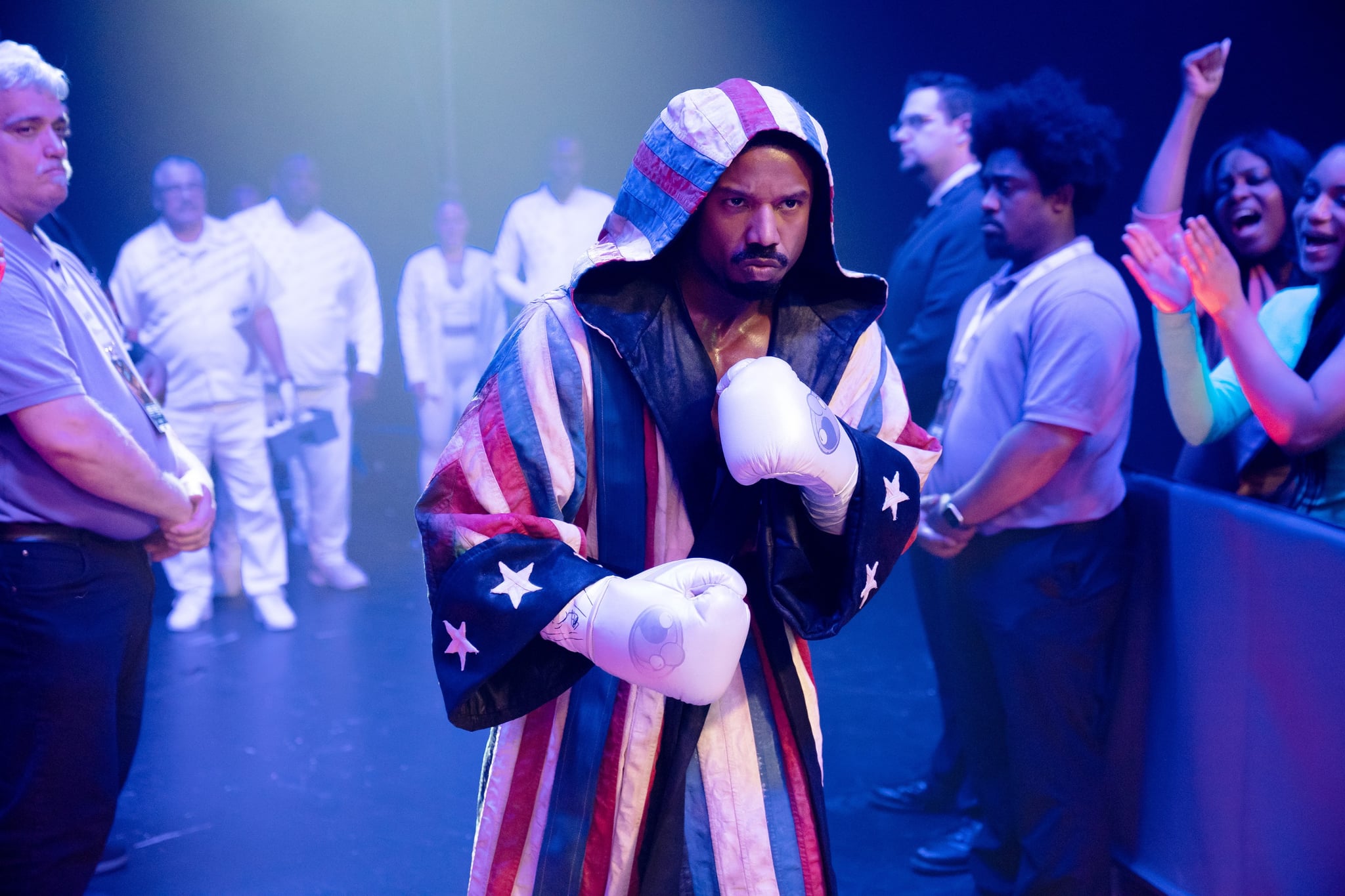 Adonis Creed is fighting for his legacy in the ring, once again, and fans can't wait to see how many rounds the boxing champ goes. Michael B. Jordan is back as the titular fighter in the upcoming "Creed III," the third installment in the Creed franchise, which is a continuation of the Rocky stories.
Out in theaters on March 3, "Creed III" follows a successful Adonis's life years after defending his heavyweight championship title in "Creed II." Tessa Thompson is back as Adonis's wife, Bianca Creed, with Mila Davis-Kent as their daughter, Amara Creed. In the film, Adonis reconnects with Damian, a man from the boxer's past who hopes to train with the now-champion. Damian, played by Jonathan Majors, becomes more foe than friend, though, and the two find themselves facing off.
"Have an open mind and an open heart, and buckle up because it's a ride. Once we get started, I'll see you in two hours and I'll check in on you on how you feel," teased Jordan to Moviefone about the film in a February interview.
Is "Creed III" Streaming?
This film is the first with Jordan in front of and behind the camera, with the actor pulling double duty as the "Creed III" director. And while you might be anxious to catch his directorial debut from home, for now, it's slated to show just in theaters, starting on March 3.
Here's When You'll Be Able to Watch Adonis's Latest Bout in "Creed III" at Home