See How Tom Brady's Daughter Vivian Intercepted His Instagram Account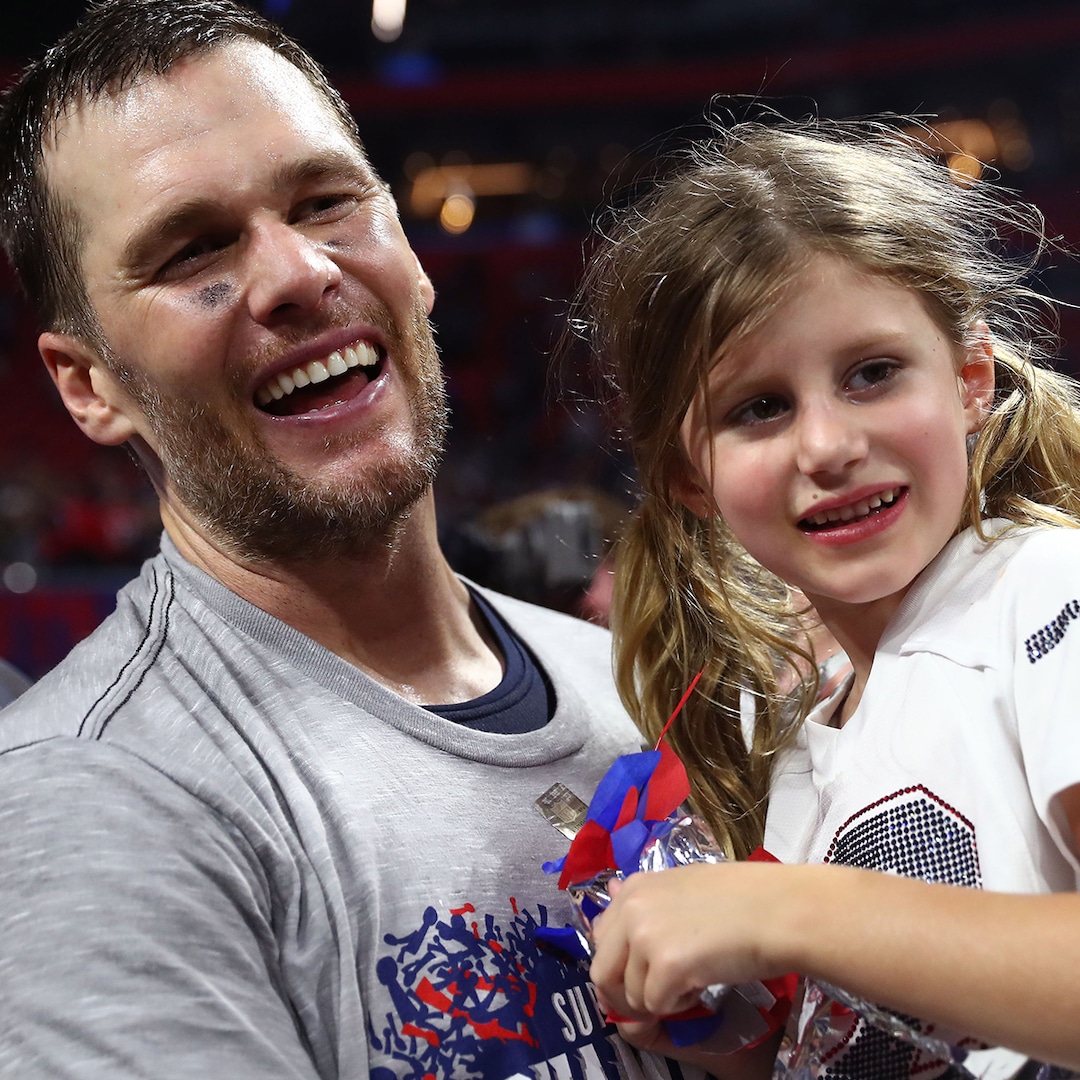 This article first appear at See How Tom Brady's Daughter Vivian Intercepted His Instagram Account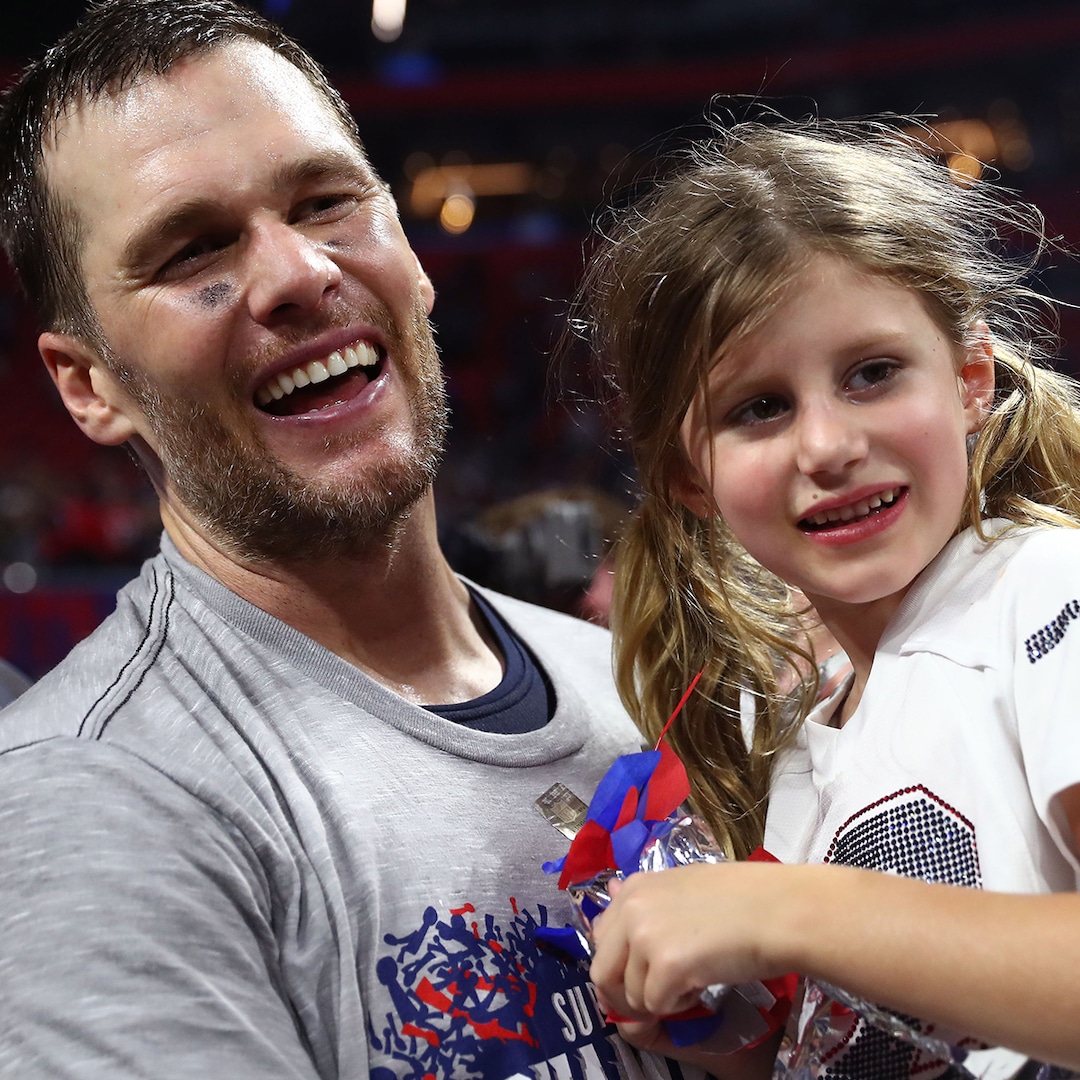 Tom Brady's Instagram has been taken over by the purr-fect guest.
The former NFL player's daughter Vivian, 10—whom he shares with ex-wife Gisele Bündchen—took hold of her dad's account to show off her new kitten Poke in a pair of posts to his Stories Feb. 27.
Poke is my name," the first post read, alongside a snap of the tiny feline sticking their head into a water glass. "Drinking out of Vivi's water is my game."
In a follow up post, Vivian showed Poke sleeping, writing underneath the sweet snap with a laughing emoji, "Nap time!!! (Btw This is Vivi on dad's phone)."
Earlier this month, Tom—who also shares son Benjamin, 13, with the model, and 15-year-old Jack with ex Bridget Moynahan—introduced the world to his family's newest additions, revealing he'd welcomed not one but two new kittens into the family at the behest of his youngest.
"Vivi wins again," the 45-year-old captioned a Feb. 15 video of his new pets playing. "This is what my mornings are like now. They are in good, loving hands."
First appear at See How Tom Brady's Daughter Vivian Intercepted His Instagram Account