Go Behind the Scenes of the SAG Awards With These Star-Studded Photos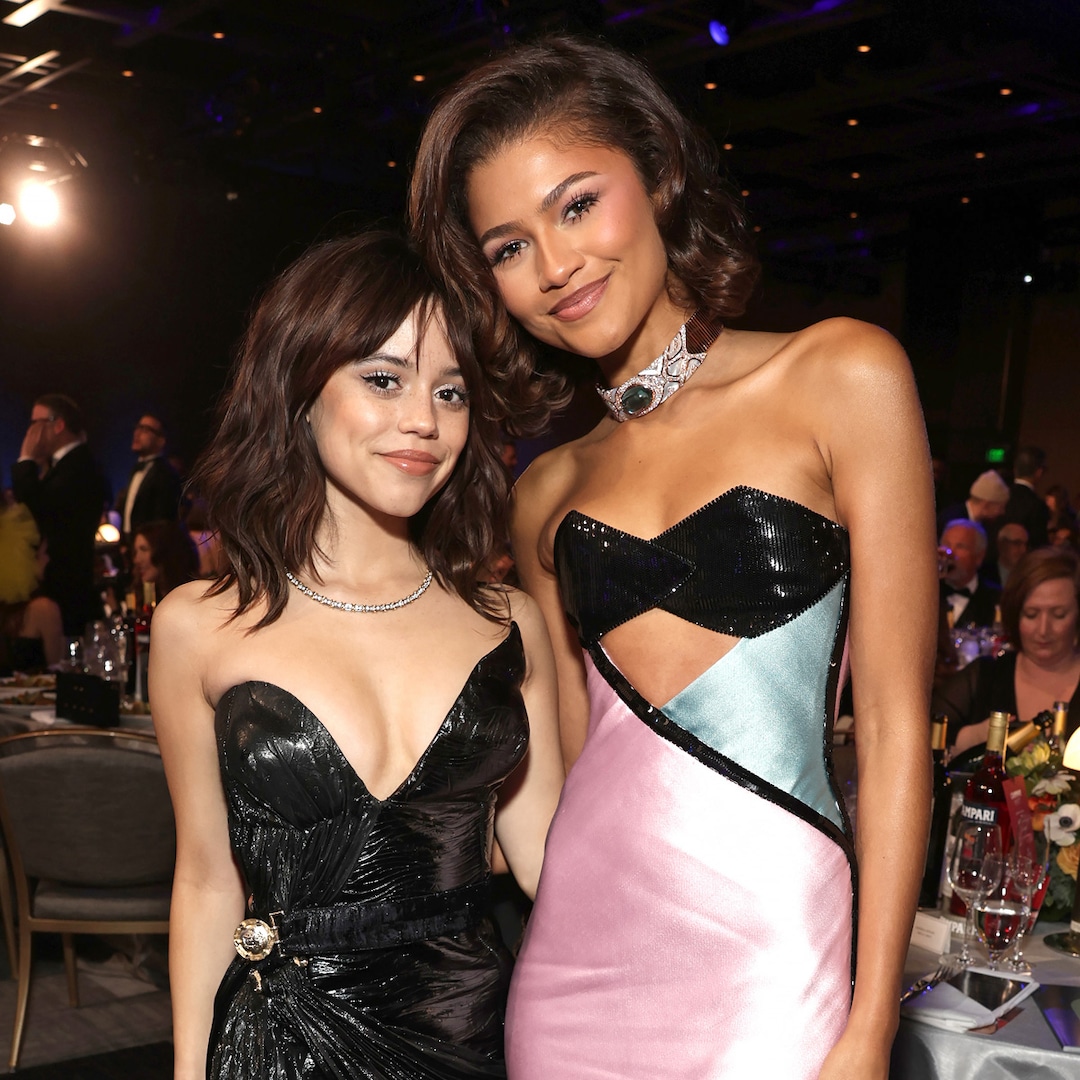 This article first appear at Go Behind the Scenes of the SAG Awards With These Star-Studded Photos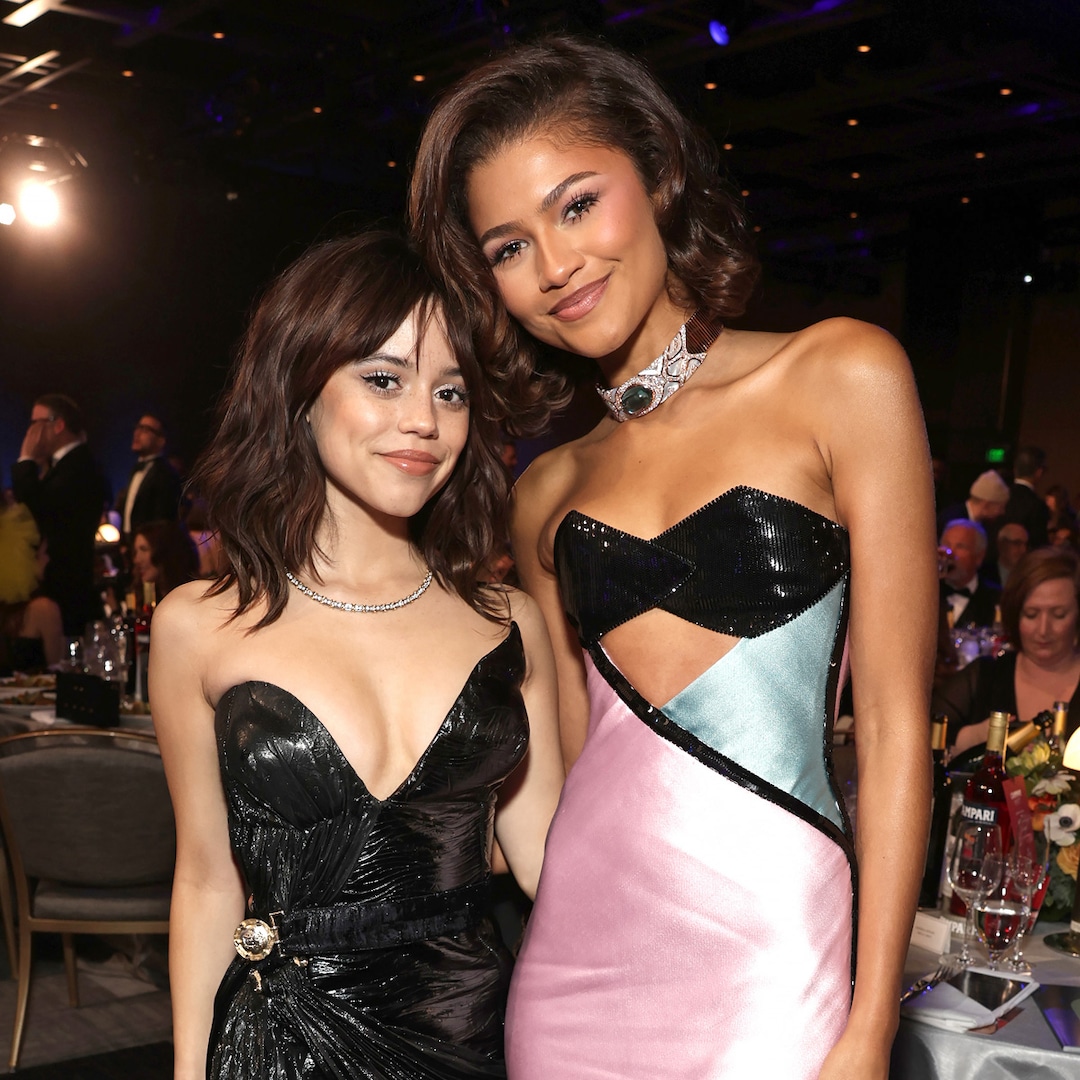 Take a bow, actors because that's a wrap on the 2023 SAG Awards.
The Screen Actors Guild Awards were held at the Fairmont Century Plaza in Los Angeles on Feb. 26, and stars from this year's major films and TV shows came to celebrate the work of their peers.
In terms of the night's big winners, the casts of Abbott Elementary and The White Lotus took home the trophies for Outstanding Performance by an Ensemble in a Comedy and Drama series, respectively, and the stars of Everything Everywhere All at Once received the Outstanding Performance by a Cast in a Motion Picture accolade. Sally Field was also honored with the SAG Life Achievement Award (click here to see the complete list of winners).
But that's not all. There were also plenty of fabulous fashions, heartfelt speeches and even some red carpet reunions. While viewers were able to stream the event on Netflix's YouTube channel, there may have still been a few candid moments they didn't get to see.
First appear at Go Behind the Scenes of the SAG Awards With These Star-Studded Photos