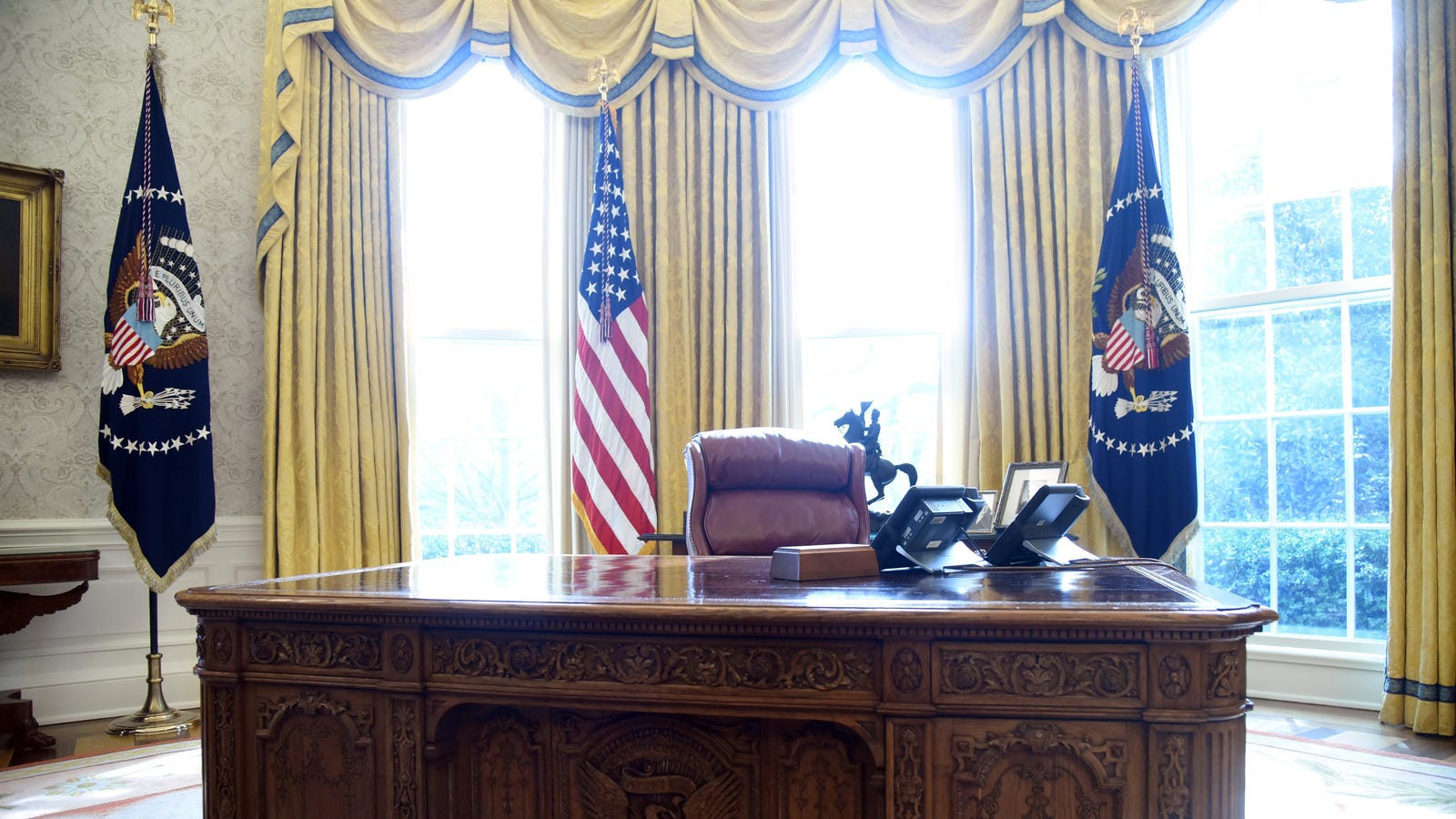 Image through Getty.
A brand-new report from Brookings Institution senior fellow Kathryn Dunn Tenpas discovered that the Trump administration has the greatest turnover rate in contemporary governmental history, can be found in at a massive 34 percent. This isn't really extremely unexpected, thinking about that a task in the existing White House has all the features of an expert problem: ridiculous employer, low spirits, high pressure, a task description you likely aren't gotten approved for, flies all over, no work/life balance, computing colleagues, and the unclear risk of jail time.
From Reince Priebus to Omarosa Manigault Newman to Sebastian Gorka, we have actually bid so long to a variety of destructive clowns and declared domestic abusers in the previous year, in addition to a much smaller sized variety of slightly certified people. Trump's turnover rate is two times as high as that of the Reagan administration, which formerly held the contemporary turnover record, the New York Times reports.
"We have vacancies on top of vacancies," Tenpas informed the Times "You have initial vacancies, you have people who left in the first year and now you have people who are leaving in the second year." This does not, naturally, consist of Secretary of State Rex Tillerson, whose prepared ouster was reported in November, or (second) Chief of Staff John Kelly, who supposedly just recently stated his desire to resign over his handling of the Rob Porter claims.
Indeed, at the rate we're going, by this time next year the White House is going to be staffed by Arabella Kushner and a stack of Tic Tacs.
Related youtube video: (not from post)