Destiny 2 – here's a look at some new gear for the Hunter, Titan, and Warlock
Here's a look at some of the class gear in Destiny 2.
During today's livestream, it was announced Hunters, Titans and Warlocks will each have a new sub-class in Destiny 2.
Arcstrider is the sub-class for the Hunter, Sentinel for Titan, and the Dawnblade sub-class for the Warlock.
Once we have more information on the gear and classes, we'll be sure to update our posts on the matter.
Hunter
Titan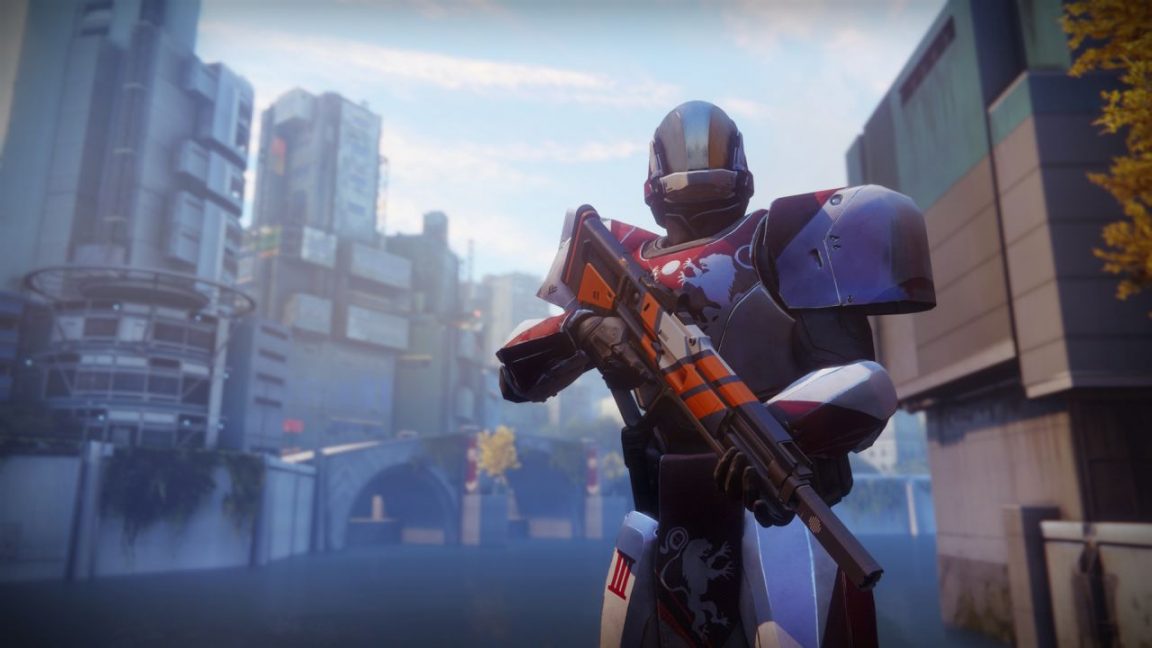 Warlock
Destiny 2 releases September 8 on PC, PS4 and Xbox One.
This post is a work in progress. More to come.
Related youtube video: (not from post)
Source: VideoGames